Service, innovation, speed, integrity
CHING CHEE TECHNOLOGY CO., LTD.
Business items
Precision Parts Manufacture
Vacuum Chamber Manufacture
Vacuum Parts Manufacture Modular
Assembly
Embedded small high pressure pump
Our main business is the manufacturing of precision equipment parts, vacuum chambers, fixtures, and assembly of equipment modular, etc.
Initially, we provided the services of machining of parts for traditional industries. We have sharpened our solid technical foundation, accumulating more than a decade of experience to establish precision mold design and manufacturing process development. We have a precision manufacturing capability of 0.015 mm accuracy.
requirements from customer by innovaion,well- service, speedy and loyalty which
Service — Serve customers, take customers first.
Innovation — innovation management, excellence.
Speed — Quickly respond to customer requirements, allowing customers to grasp the product process at any time.
Integrity—Accurately complete the commissioning task, so that customers can get the products they need on time.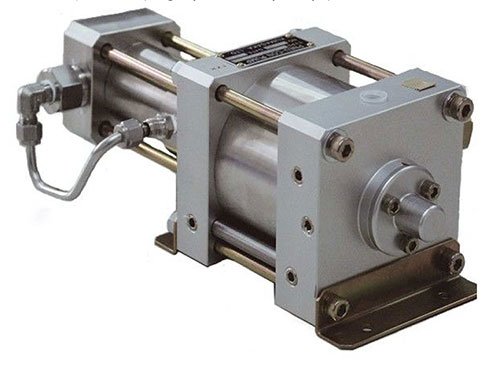 Embedded small high-pressure pump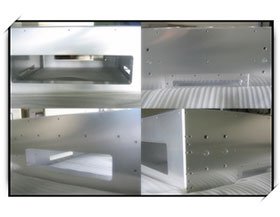 vacuum chamber manufacture