Precision Parts Manufacture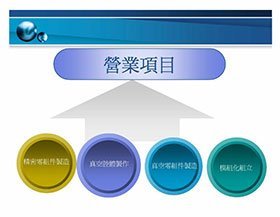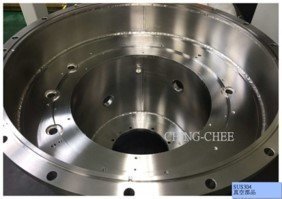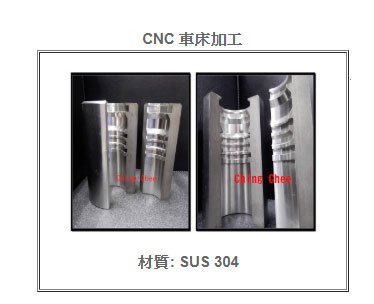 Precision Parts Manufacture
Component material requirements:
Common materials for the vacuum chamber and vacuum parts are stainless steel (SUS304 / SUS316), aluminum alloy (A5052 / A5083), steel and other metals, and various types of socket weld flange KF fitting pipe and customized water channel elbow (stainless steel sus and copper) production.
Surface requirements of parts:
Customize the surface of the vacuum chamber and the parts. The surface treatment method is based on the different needs of customers for parts sandblasting, polishing, electrolytic polishing, electrolytic grinding, and cleaning.
Advantages of Component Manufacturing:
We have completed custom-made processing capability, component processing, welding, ultrasonic cleaning, module assembly, helium leak detection, hydrostatic testing, and vacuum packaging shipment.
Applicable industries:
Vacuum Equipment/Sputter Machine Equipment / Semiconductor Equipment / Solar Power Equipment and Other Components