Continuous pursuit of superior quality and continuous exceeding customer expectations
Customer services:Precision parts manufacture,vacuum chamber manufacture,vacuum parts manufacture,Modular assembly.
Our Strengths:
Specializes in vacuum / optical / semiconductor equipment components       manufacturing industry.

Continuously upgrade parts processing technology , and continue to introduce the most advanced CNC machining equipment and testing equipment.

Through cooperation with Japanese companies , with a complete quality management , delivery management, logistics management systems. We make the end product for the Japanese manufacturer.

Small amount/more variety to the mass production of precision         machining,extending to the module group legislature to OEM manufacture,are based on high-quality products,reasonable prices,timely delivery,to complete the customer's needs.

Internal company use ERP systems to improve and control the accuracy of      the delivery date.

Manpower Cultivation Plan.The professional engineers are training by our      company.Employees have high loyalty and low labor turnover rate.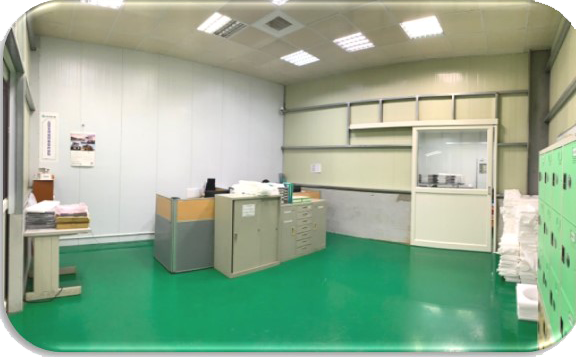 ※Through the integration of professional and technical, achieve high dominance prodn equipment components.
Creative thought, Endeavour in unity,Honest and trustworthy business team.

System software control Production

process technology consistent.

Over 10 years of processing experience.

Has strong technical foundation and processing capacity.

Professional Vacuum welding technology capacity.
※Processing equipment

We have 10 sets High-Speed CNC machines,a Horizontal Milling maching, a Five-Face machining equipment. There are 7 sets traditional milling machine,a raditional lathe,and another three surface grinder and other mechanical equipment. Also have 7 sets Argon Welding Machine and a CO2 welding Machine and   other welding equipment.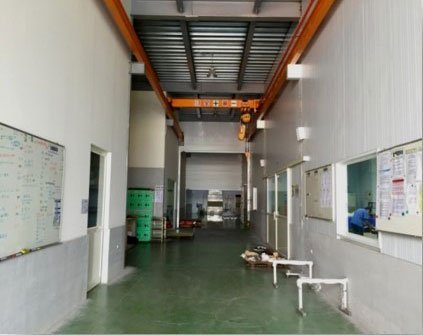 Service — Customer-oriented.
Innovation — Innovate management and strive to be perfect.

Speedy — Respond swiftly customer requirement

immediately, customer can follow up the Business philosophy process of produce any time.

Integrity — Delivery on time.
Quality inspection equipment / packaging equipment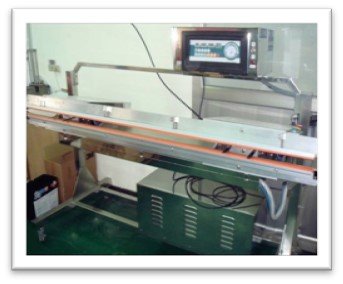 ▲ Vacuum packaging machine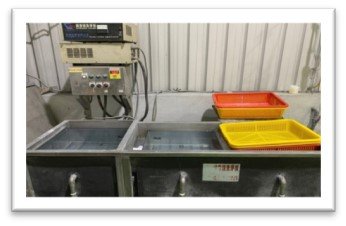 ▲ Ultrasonic cleaning machines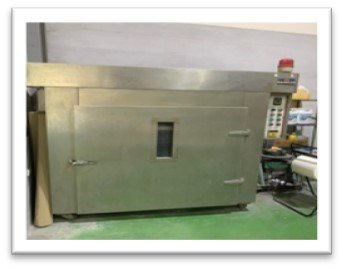 Calibration instruments are established for management inventory and regularly maintained. Calibration or verification is performed within a specified period or before use.
All QC inspectors are qualified for instrument calibration.
All measuring tools are well maintained and regularly checked, and the calibration and verification records of all measuring tools are maintained for future reference.
Factory processing equipment