Continuously pursue excellent quality and continue to exceed customer expectations
All employees are required to participate in and demonstrate the corporate spirit indicators of "integrity, service, speedy, and innovation".
Towards a higher quality processing field.
Our main business is the manufacturing of precision equipment parts, vacuum chambers, fixtures, and assembly of equipment modular, etc. The industry covers the manufacturing and processing of traditional industries, optoelectronic industries, semiconductor industries, passive component industries, energy industries, automobile and motorcycle industries, and mold industries.
Initially, we provided the services of machining of parts for traditional industries. We have sharpened our solid technical foundation, accumulating more than a decade of experience to establish precision mold design and manufacturing process development. We have a precision manufacturing capability of 0.015 mm accuracy.
Following the transformation of market trends:
At present, we are actively cooperating with international optoelectronic equipment manufacturers (ULVAC and MIC) and various international as well asJapanese suppliers to carry out a strategic partnership so as to provide optoelectronic equipment mechanical parts.
CHING CHEE takes service, innovation, speedy, and integrity as its quality policies, and uses innovative management methods and technological integration capabilities for excellence to continuously achieve the product quality required by customers, and continue to grow towards the goal of sustainable development of the company.
Quality Inspection Equipment/ packagr Equipment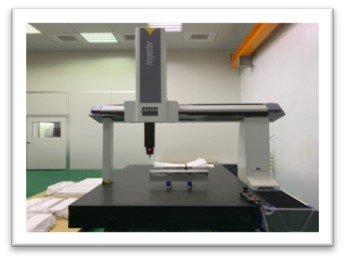 ▲ Three-dimensional scalar bed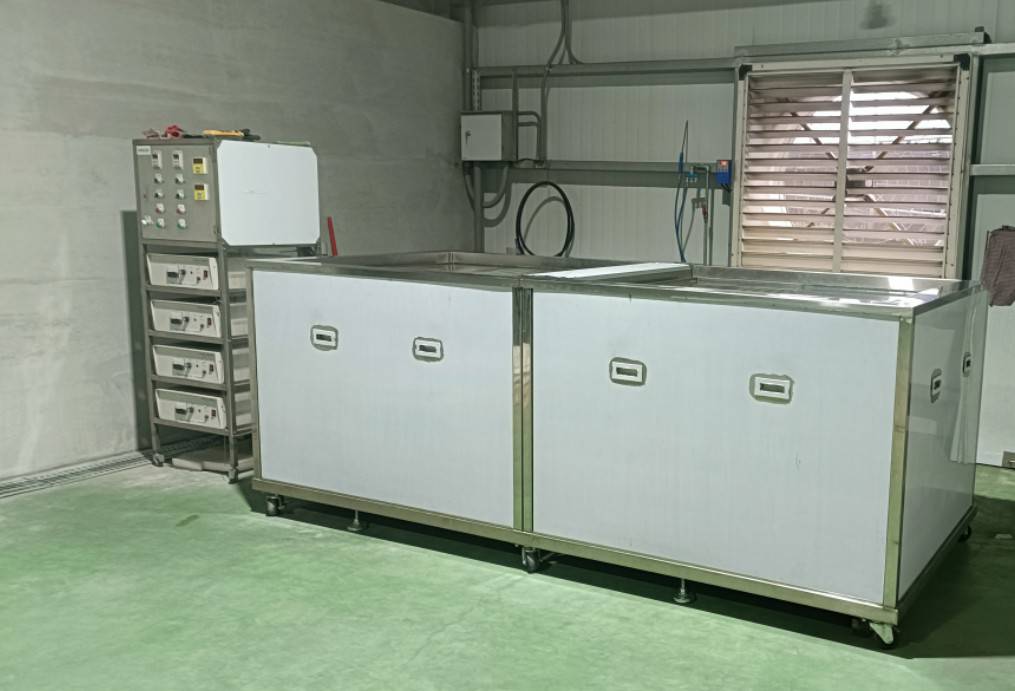 ▲ Ultrasonic washing machine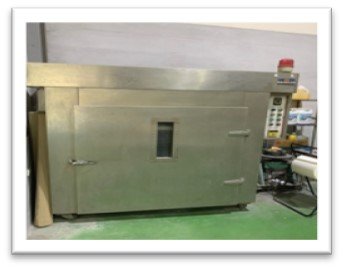 ▲Vacuum packaging machine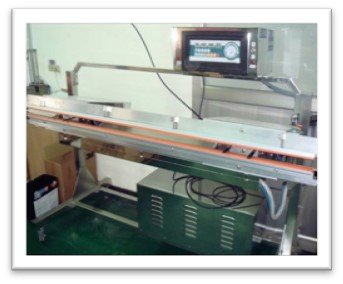 We'veestablished an instrument calibration management list for scheduled maintenance, calibration or verification within the prescribed time limits or prior to use.
Ourquality control inspectors are qualified for instrument calibration.
All measure instruments are well maintained and regularly calibrated and the calibration and verification records are kept for future reference.
Factory processing equipment