Precision parts manufacture
vacuum chamber manufacture
vacuum parts manufacture
Modular assembly
Embedded small high-pressure pump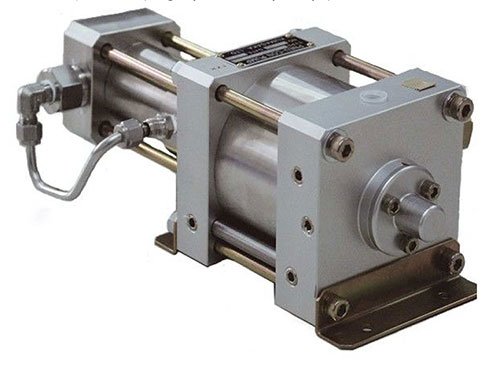 Embedded Compact High-Pressure Pump
We are the agent for Technomate Co., Ltd., Japanese original manufacturer of high-pressure pump, medical machinery, semiconductor, automated production machinery, crystal, and chip cleaning machine. The liquid sprayed during the polishing of computer screens and mobile screens can be installed and used.
Applicable industries: semiconductor wet process, medical equipment, automation industry, panel industry.
Manufacture of precision equipment components
Component material requirements:
Common materials for the vacuum chamber and vacuum parts are stainless steel (SUS304 / SUS316), aluminum alloy (A5052 / A5083), steel and other metals, and various types of socket weld flange KF fitting pipe and customized water channel elbow (stainless steel sus and copper) production.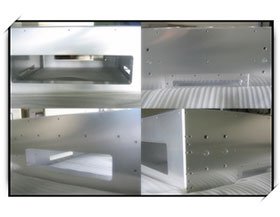 Aluminum chamber processing
Customized aluminum chamber processing
Production line processes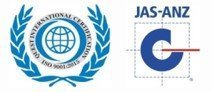 Customer Orders→Production
anagement→processing
(Outsource processing、in-plant
rocessing)→Finishing treatment→Quality control hecks→Wash→Packaging and Shipment‧
On September,2011 has completed ISO9001:2008 Quality management system certification‧